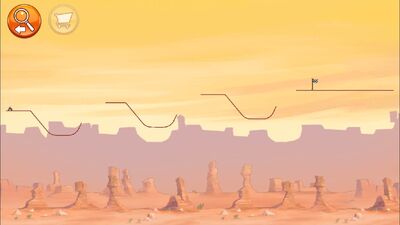 Braking is important.
Going full speed is good but you need to rotate the bike.
: 25:00 Seconds
: 19:00 Seconds *times need to be updated
: 13:00 Seconds
This is the first level that you need to use your brakes on.
This level also is the first copied level and i mean that he copied 3 parts and they has the same look and status.
Ad blocker interference detected!
Wikia is a free-to-use site that makes money from advertising. We have a modified experience for viewers using ad blockers

Wikia is not accessible if you've made further modifications. Remove the custom ad blocker rule(s) and the page will load as expected.